Working Experience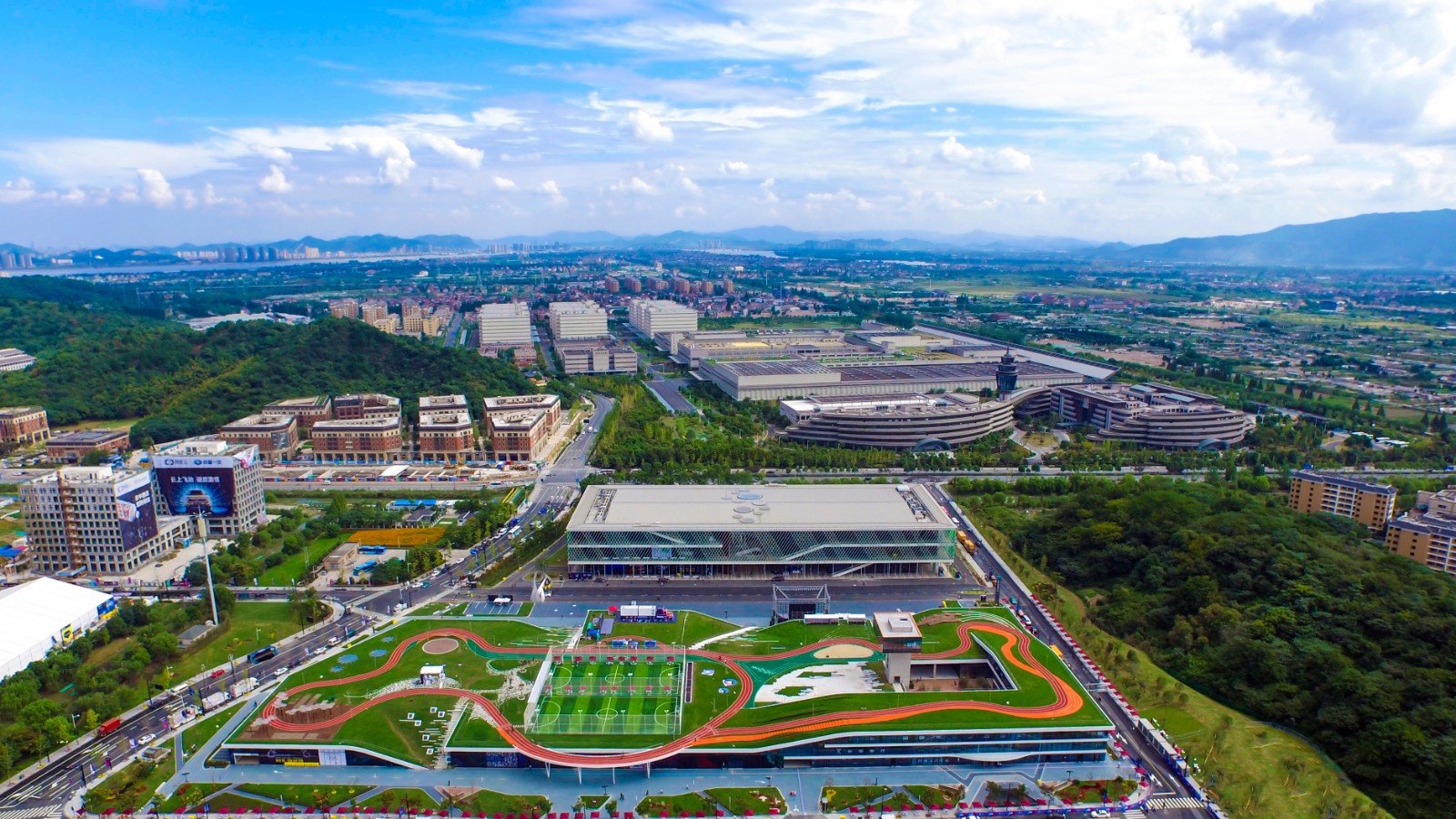 Yunqi Academy of Engineering
2021-now
Chief Scientist
---
Yunqi Academy of Engineering is a nonprofit organization located in Yunqi Town, Hangzhou, China.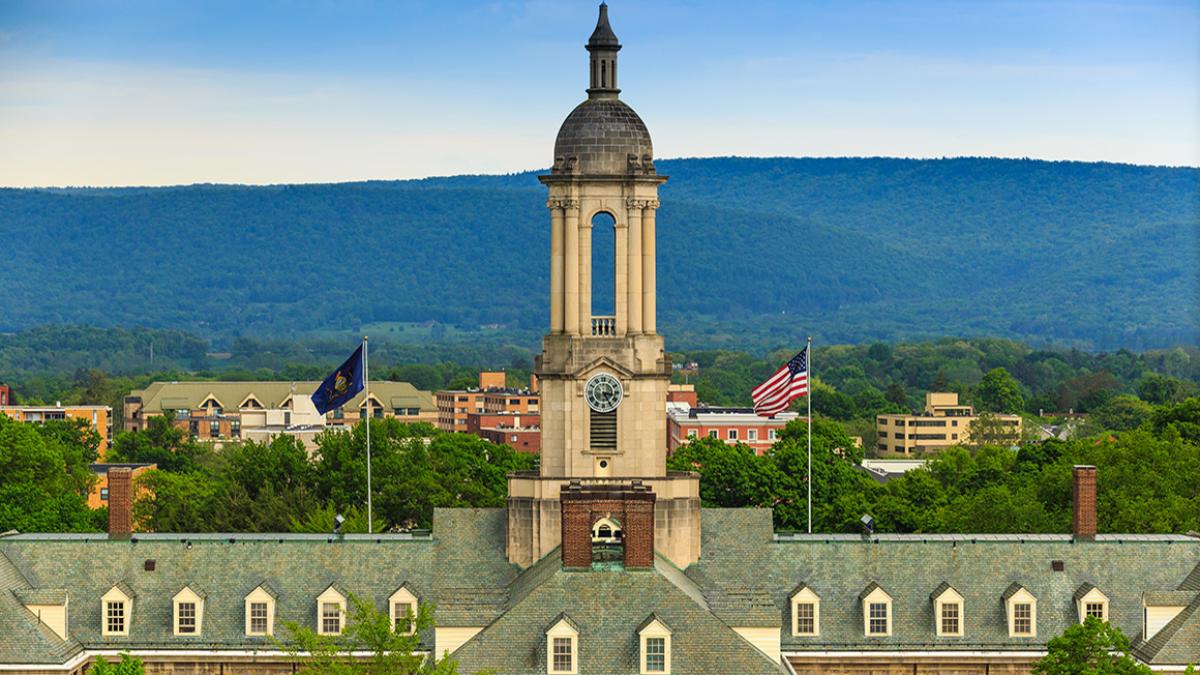 Pennsylvania State University
2012-2021
Tenured Professor
---
I joined Penn State as a tenure-track assistant professor in 2012 and received tenure in 2017.
Education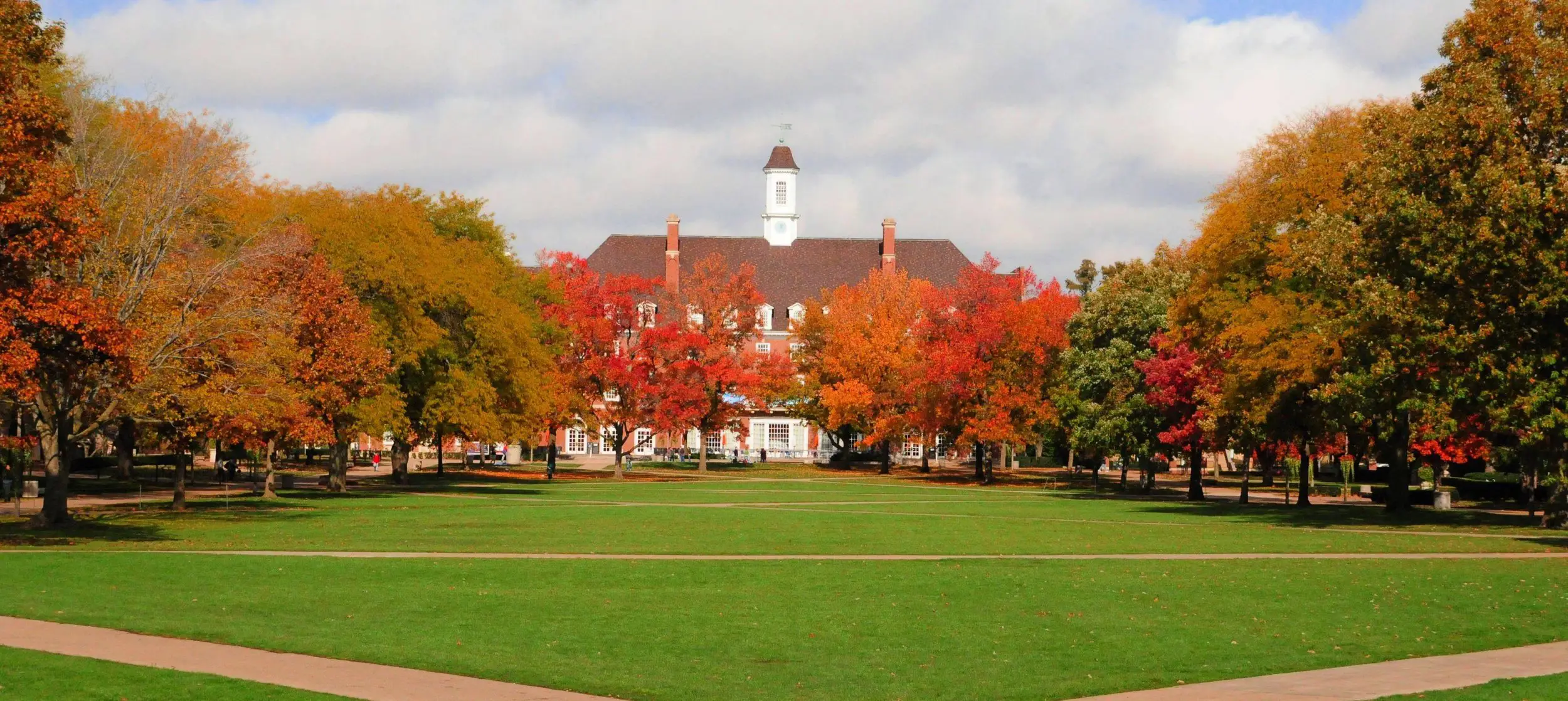 University of Illinois at Urbana-Champaign
2007-2012
Ph.D. in Computer Science
---
I was fortunate to be advised by Prof. Jiawei Han at UIUC.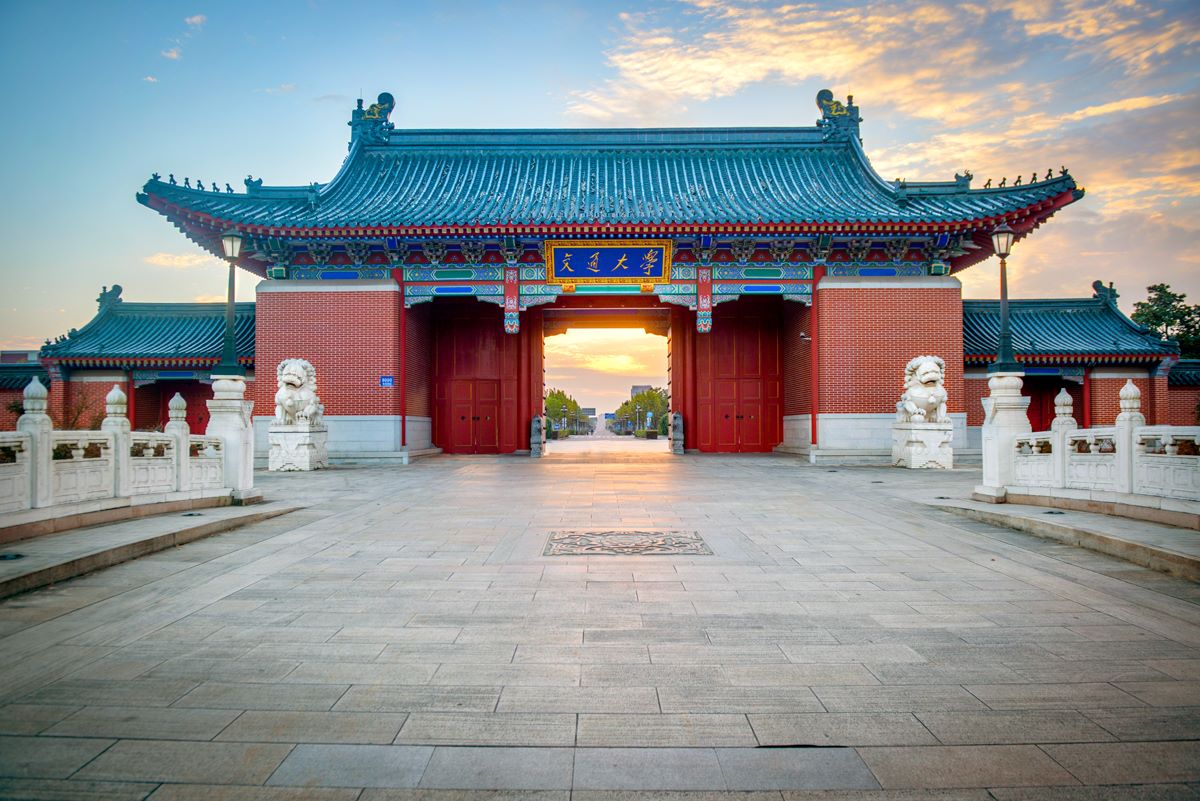 Shanghai Jiao Tong University
2003-2007
Bachelor in Computer Science & Engineering
---
I was a student in ACM honors class at SJTU.
Research
Cross-disciplinary data-driven research
I collaborate with cross-disciplinary researchers and develop computational techniques to release the power of data.
Publications
I publish in data mining & machine learning & AI conferences: KDD, ICDM, AAAI, WWW, ICML, NeurIPS, and etc.
Teaching
PhD at Penn State
Post Doc at Penn State
Classes at Penn State
Great class atmosphere, amazing professor with a drive to help her students succeed

I have previously taken this course last year and dropped out half way through the semester because I wasn't learning anything nor did I have the drive to. Jessie is a great instructor and I learned a lot from her. She pushes you to do the work with a lot of hands on activities-which is great for learning especially in these types of classes.

It was clear that Dr. Li is very knowledgeable about the topics in this class and she is always very encouraging about our work.

From student anonymous reviews of the class